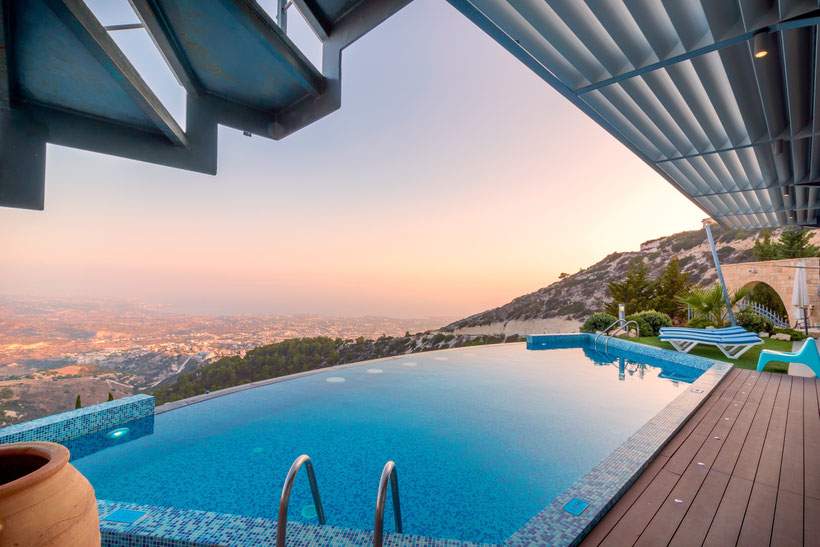 Hey guys,
This week I will tell you some more on how to find a good deal for your holiday accommodation.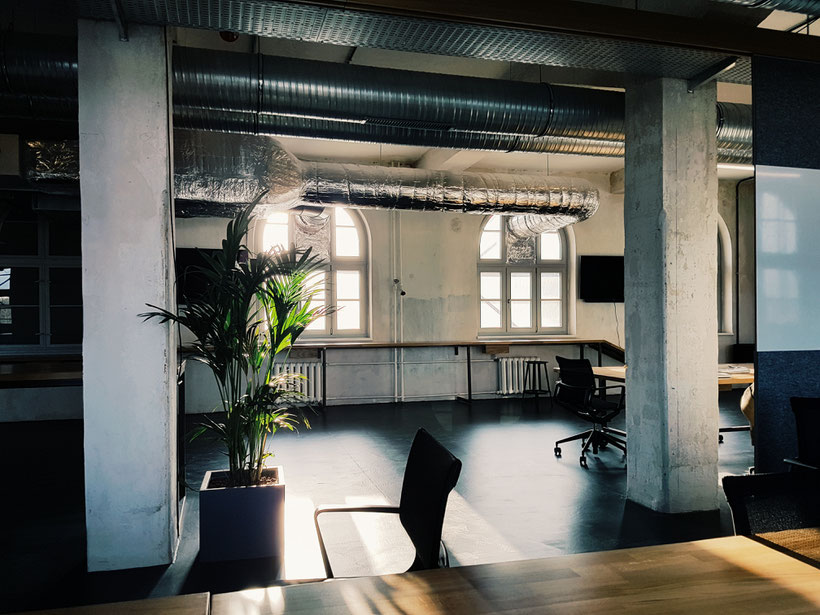 Roomer
One of the places where you can find good hotel deals is Roomer. I have to honestly say I haven't used it yet. 
Still, I want to let you in on this travel hack.
The marketplace for travel
What Roomer offers is a platform for people who have to cancel their pre-paid hotel room.
More often than not, you won't get a refund and you paid for an empty room somewhere across the world. Roomer was created to bring those travellers who are stuck paying for an empty hotel room and people who are looking to score a sweet deal together.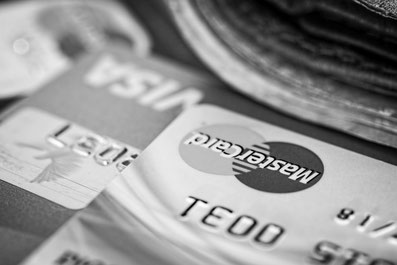 ''Explore unique hotel deals from people who can't use theirs.''
Safety
One of the issues with these type of systems is to know that you get what you payed for. Roomer offers the answer with their automated validation system. This system verifies the authenticity of every single reservation on their site. For buyers, the process guarantees that what you see is what you get. For the sellers the secure payment vault ensures that you will receive the money.
I'm planning to book my next trip on Roomer and make sure that instead of cancelling, I will sell my unused hotel rooms.
Want to know more of my travel secrets?
Keep an eye out for my next post and subscribe to my newsletter so you will be the first to know.
Check out my YouTube Channel for my Travel Vlogs.