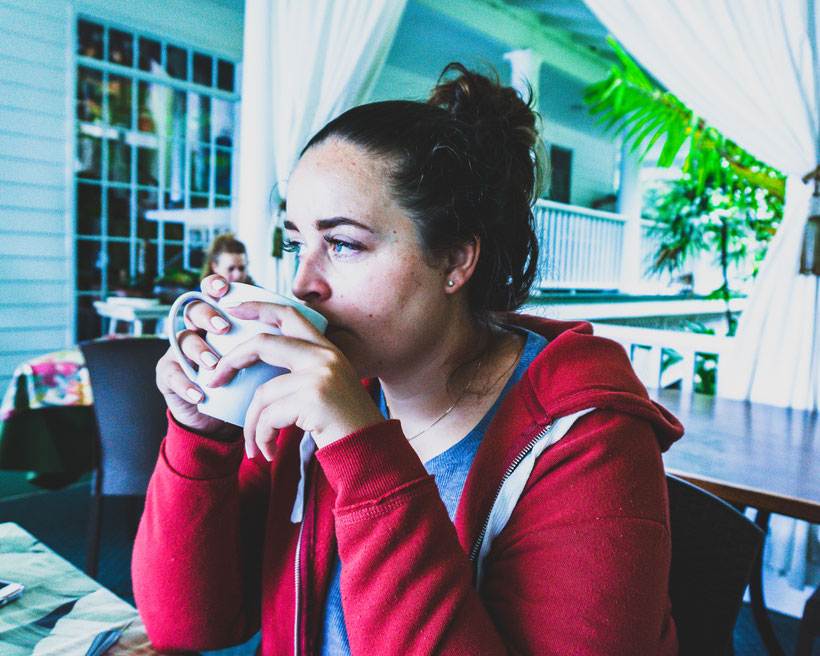 Hey guys!
It is Friday, and that means time for another blog post!
I am sad to say that we are already 3 weeks back from the paradise called Hawaii.
The last accommodation we stayed at on Big Island was the Palms Cliff House Inn.
Sleeping in our rental?
Everyone who has ever wanted to go to Hawaii, and looked into accommodation on the Island, knows that the pricing is no joke. Being such a remote and popular destination the hotels can charge you crazy amounts for their rooms. As a student myself this was one of the hurdles people warned me about when we were about to book our tickets. But, stubborn as I am, I knew I would find us a place to stay. Even if this would mean we would have to sleep a night in our rental car.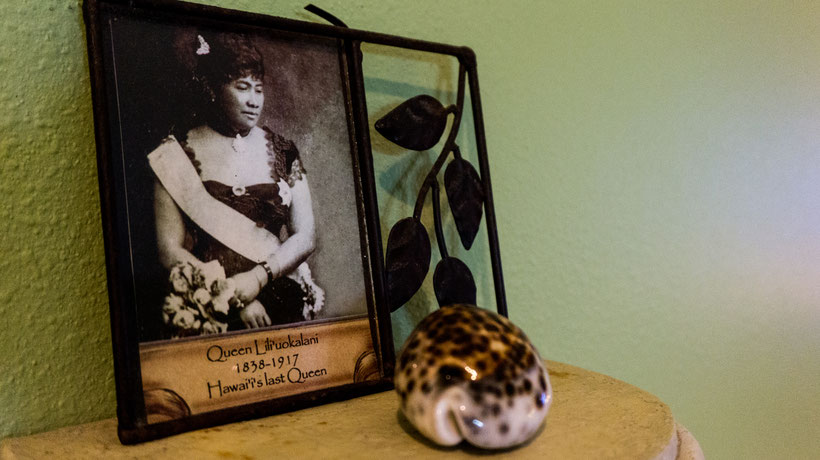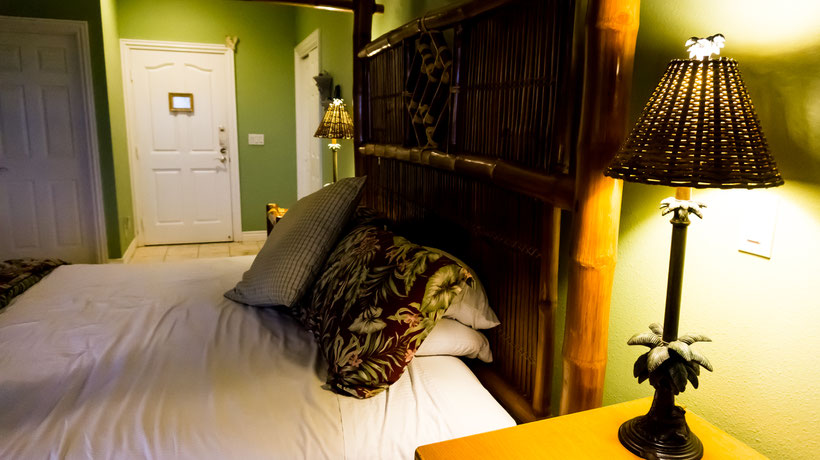 Book early!
Luckily it never came to that, but what I strongly recommend you to do is book your flights early. We booked a year ahead. This gives you a bit more options accommodation wise. But even if you do this I still recommend you to book your room asap. They will fill up before you know it.
Hotel amenities
Besides looking into the traditional ways like staying in a hotel,  you should also check out other accommodation types like Airbnb, B&B or Inn's. This can save you a lot of money, while still being able to enjoy some of the amenities of a hotel.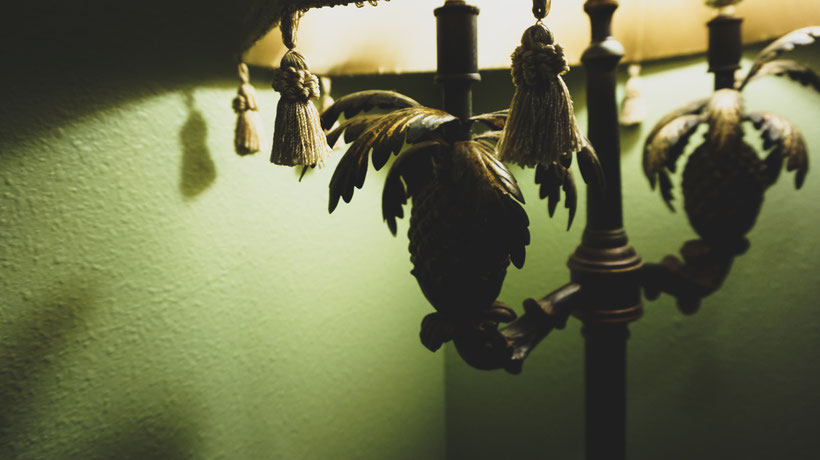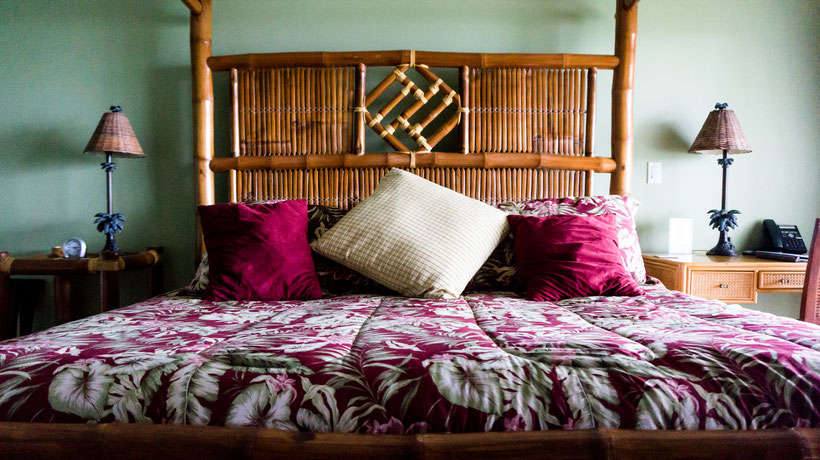 Sleeping on a cliff
As the name of the property states, the Inn is located on a cliff, which makes for beautiful views of the ocean. We slept with the balcony doors open and fell asleep to the sound of the ocean.  Back home we have a sleeping machine that makes the same sound, but this was the live version and 10x better!
Keeping to yourself?!
The palms cliff house inn is a place that not only couples stay at, but also a lot of solo travellers. It it a place where you keep to yourself and have some privacy. This was an adjustment to the American socialising we got used to by then, that included a lot of small talk amongst strangers.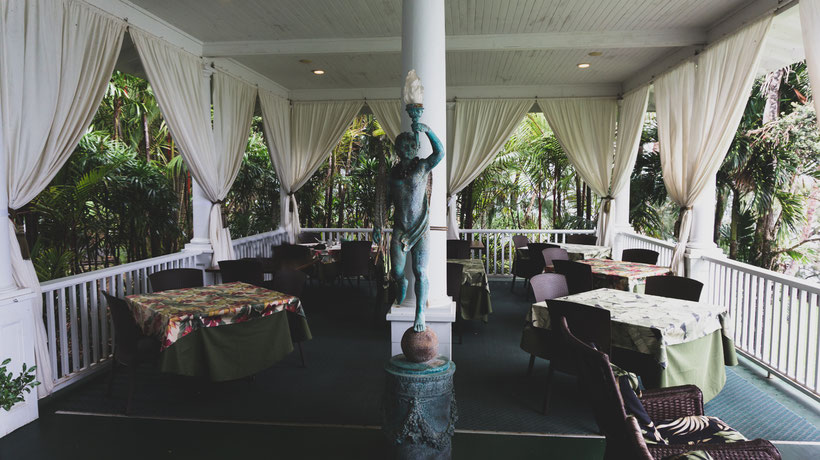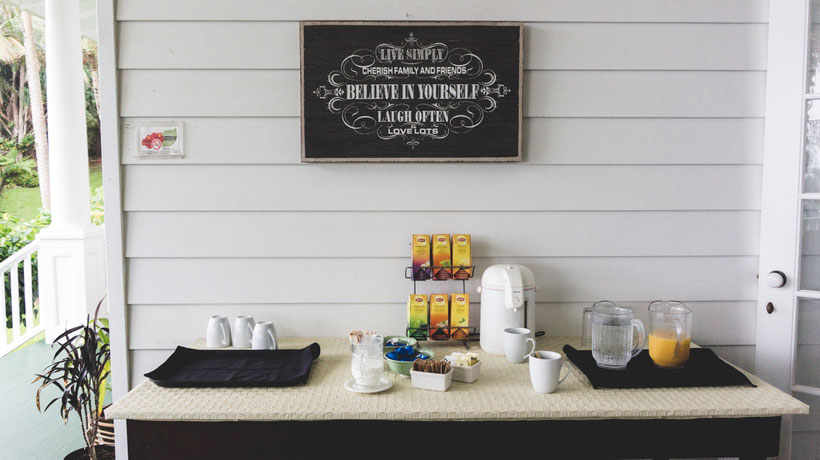 Breakfast
Breakfast is included with your stay and is made fresh every morning. When we walked to our table, one of the staff members greeted us and told us to sit down, relax and that food wood be delivered to us shortly.  The breakfast included fresh fruit, eggs and a warm pineapple muffin. The view was freaking amazing! Just take a look at the pictures below!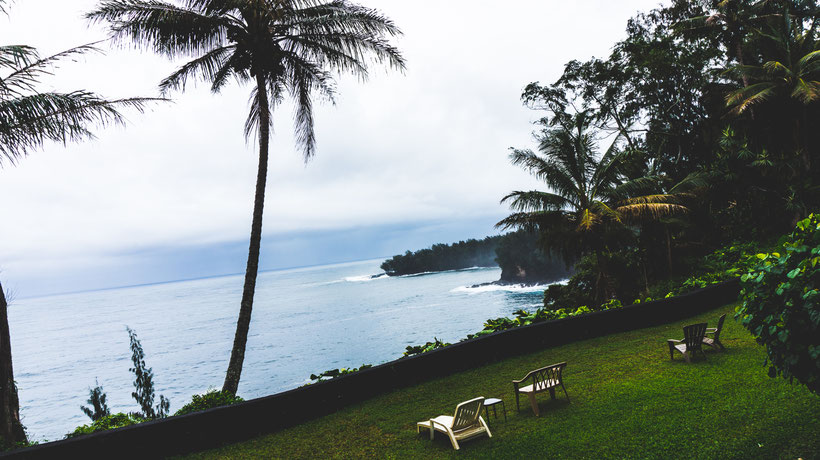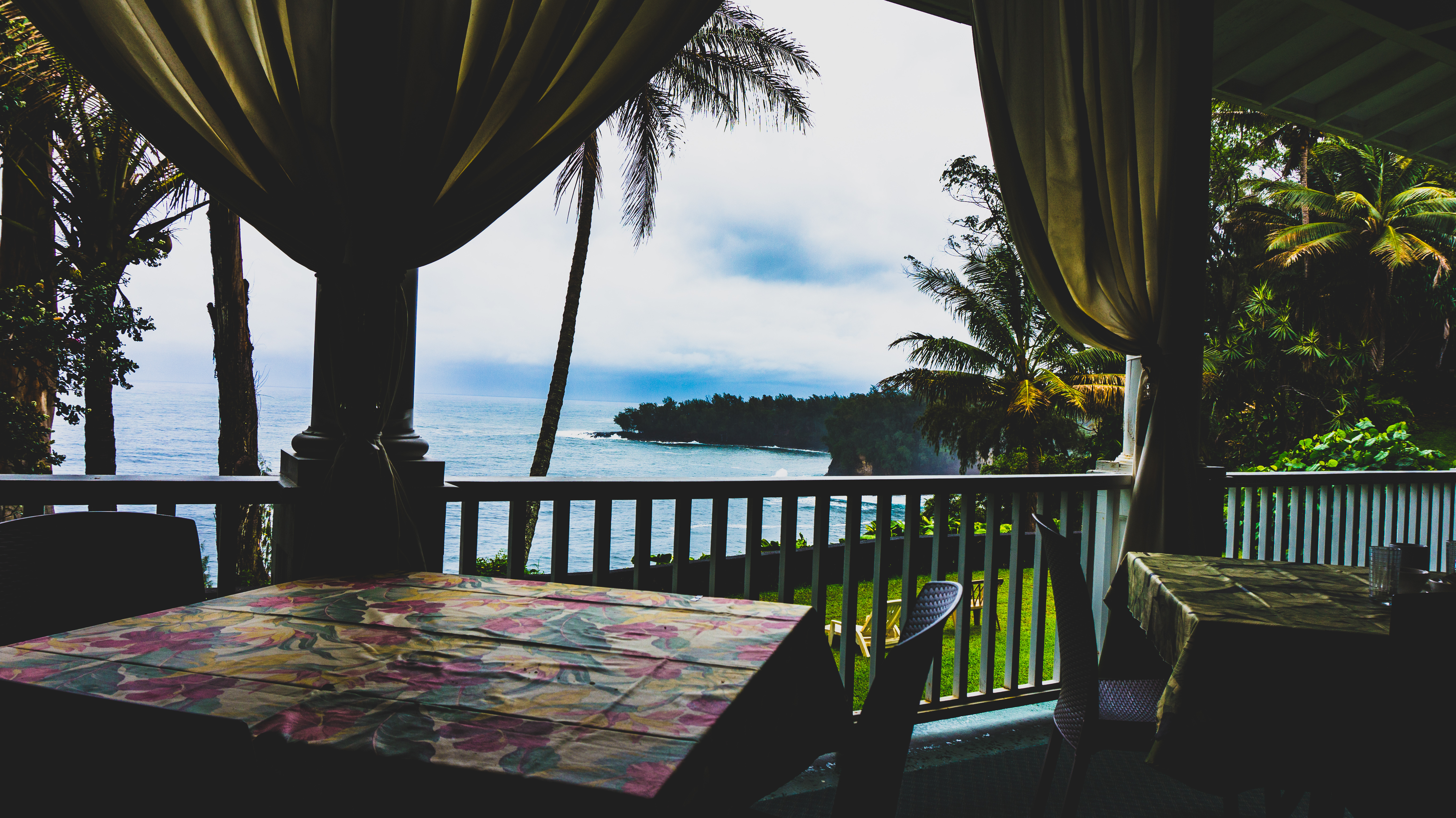 Black Panter

Being on the tropical side of the Island, it rained almost the whole time during our short 2 night stay. Good thing the Inn has a wide variety of complimentary DVD's you can borrow to watch in your room. Or you can do as we did and visit the mall for some shopping and a movie. Jup, we watched Black Panter on Hawaii. There is a big difference between an American and a European cinema, but that's a story for another time.
Want to see for yourself?
Got excited after reading this post and want to check out the Inn? You can book your stay by clicking on this link.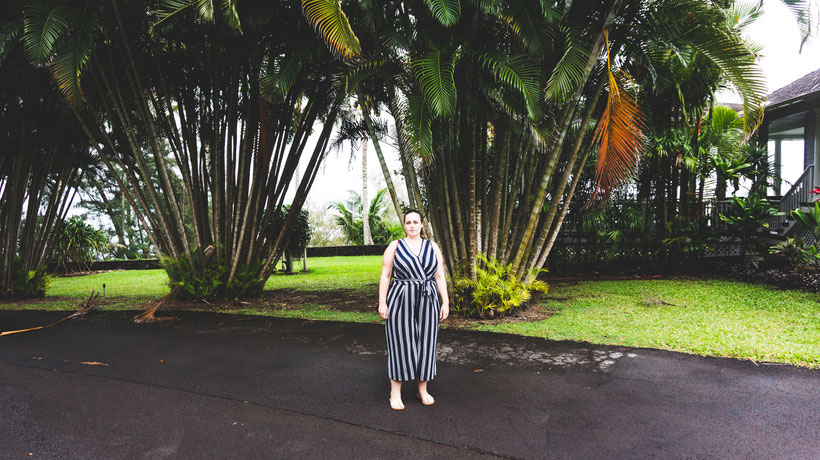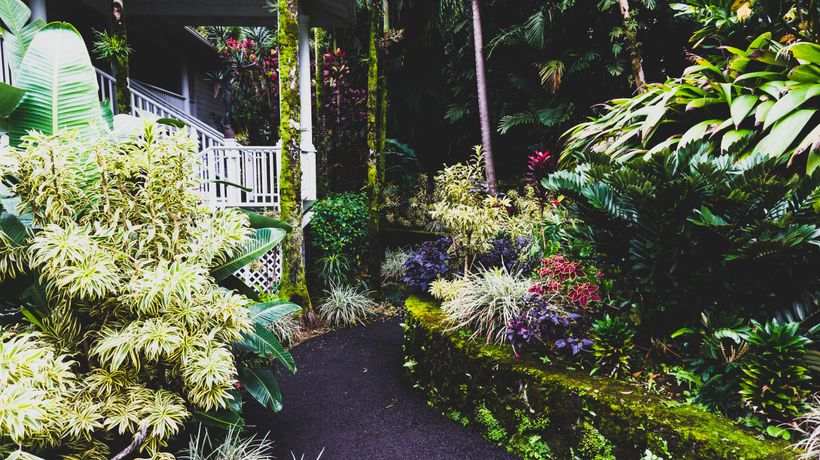 This post was created in collaboration with Palms cliff house inn.

Want to know more of my travel secrets?
Keep an eye out for my next post & subscribe to my newsletter.
Check out my YouTube Channel for my Travel Vlog of this B&B.