Hello peeps,
Yesterday this lady turned 24 years old !
Normally my birthday parties are full of stress. So this year I decided that I only wanted to celebrate with my closest family. And I can tell you this was so much fun!
Breakfast French toast
My boyfriend made me some French Toast for breakfast and gave me m present. look at this delicious breakfast!
Cocktails and Pie
Around 3 O'clock they came over for some home made white chocolate Oreo crust pie! Hmmmmm. I made the pie that morning and prepared the Amaretto Sour cocktails, among other goodies !! I will post the recipes later this week.  After the pie and Amaretto Sour cocktail we went bowling at the promenade and played some air hockey! my favourite game is air hockey.
Dinner and desserts
We were back at my place at 9 O'clock. I cooked Kuku wa kupaka, which is a Kenyan dish we had at a restaurant we went to. Hmm I loveee this dish. I will post the recipe shortly on my blog.
After diner we had some made from scratch crème brûlée and a small pastry. I will also post the recipe of these dishes soon!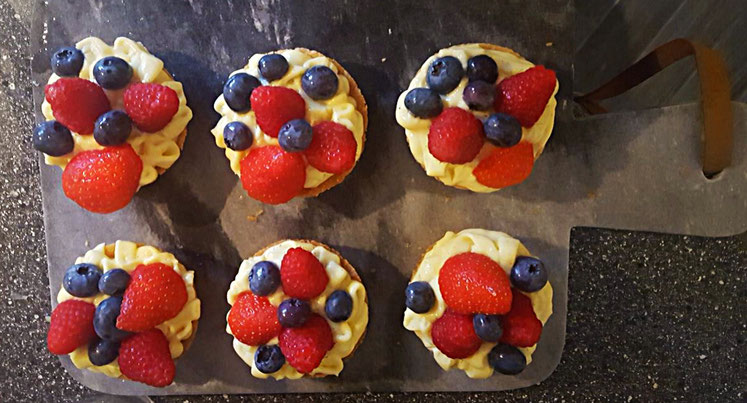 All by all I had an amazing day! A lot of things will happen in my 24th year, such as getting my law degree.
See you laterrr.
X