One of the downsides of travelling is that it can take its toll on your skin, especially if you travel by plane. At ASPA Beauty they know this and therefore they invited me to experience their facial treatment using 100% organic ingredients! Ofcourse I had to check it out for you guys.
ASPA is a beauty salon located in The Hague that gives several treatments and they only use 100% organic ingredients. At ASPA they have a lot of international clients and the staff speaks perfectly English. I was welcomed with a beverage and we had a small chat about the program they prepared for me.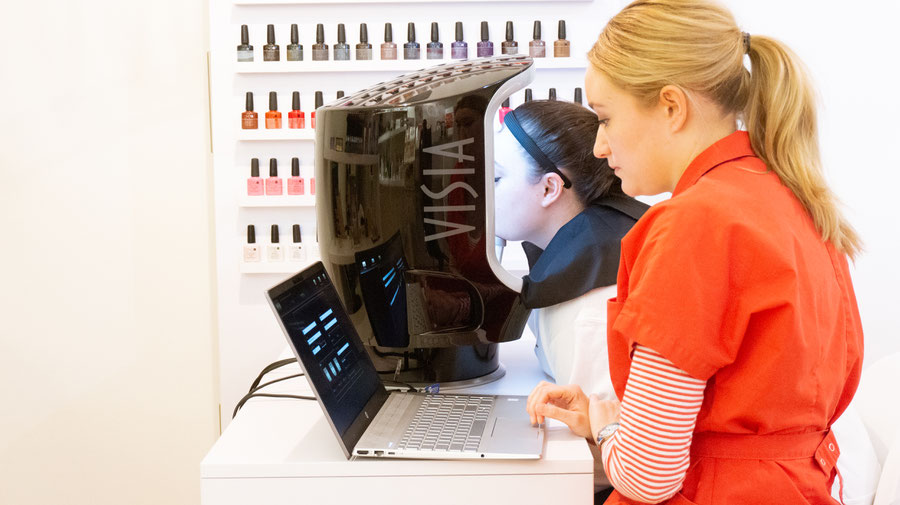 Before my facial, my skin was analyzed using the new VISIA technology. The machine takes pictures of your skin and afterwards the beauty therapist can see exactly what type of skin you have, how much sun damage there is and you can actually see in 3D how deep your wrinkles are (not too deep luckily). She asked me if I wanted to know my real skin age.. and after some hesitation I said yeah sure. And it was.... 20! My skin age is 20 years old! As I'm getting older myself (now 25) that is really great to hear!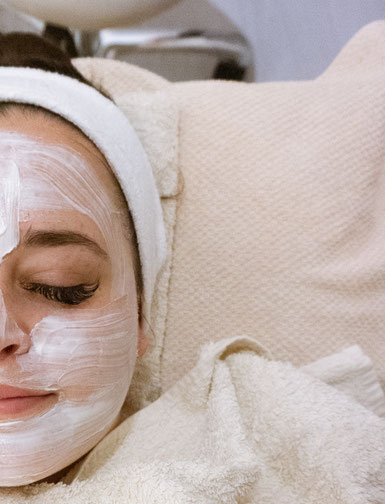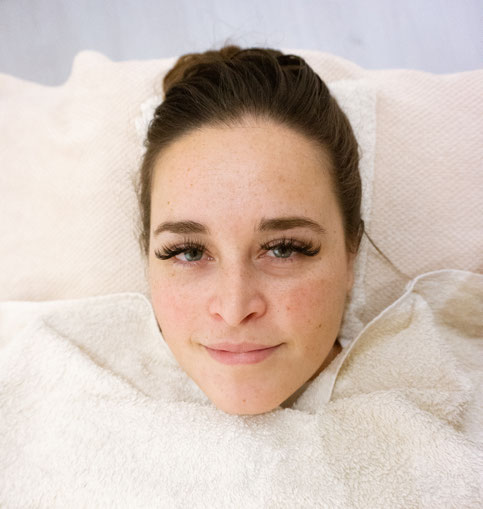 After the analysis we went up the stairs to the treatment room. I laid down on a heated bed (very nice, especially in the winter) and got wrapped in blankets. The beauty therapist explained what she was doing during the complete treatment. She said that the products that she used were selected based on the analysis of the VISIA Technology. The beauty therapist first cleaned my skin and then used a peeling to clean it on a deeper level. After the peeling she removed some blackheads and put on a hydrating mask. While the mask was doing its magic, she gave me a relaxing head massage. Hmmm I almost fell asleep.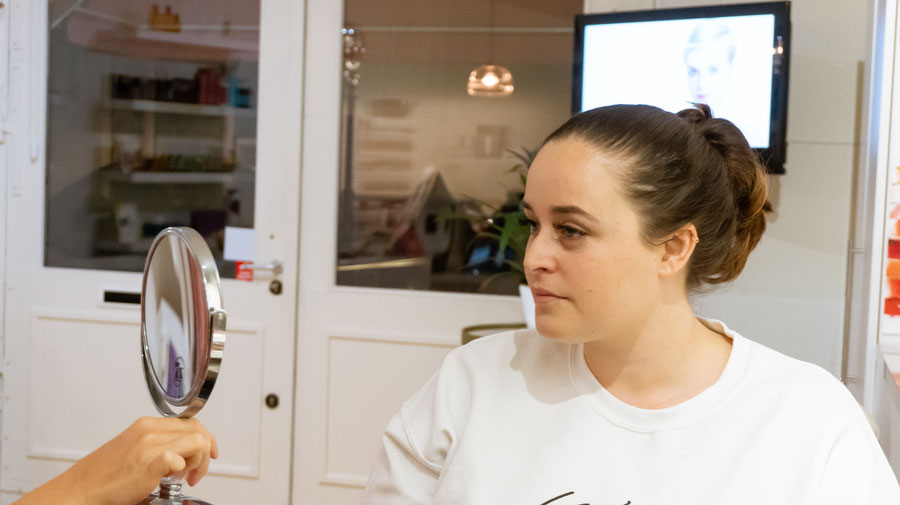 Before I knew it the treatment was over. We went downstairs again and the beauty therapist put a bit of makeup on my face, which is something I have never experienced before at other salons. It is a nice extra bit of service. The makeup brand they use bases its products on minerals and is filled with good stuff for your skin. My skin was feeling super soft and hydrated! I will definitely come back here again.
PS: if you check out their website don't pay attention to the outdated video of the salon, this is from their previous salon and I can testify that their current one is much more modern. 
Do you also want to book a treatment at ASPA Beauty? Click here or call: +31 070 345 0215
X
Want to know more of my travel secrets?
Keep an eye out for my next post and subscribe to my newsletter so you will be the first to know.
Check out my YouTube Channel for Travel Vlogs, or follow my Instagram!