Hi guys,
 
 
If you are like me and enjoy some fine dining over fast food, but still are on a student budget I have some tips for you. If you are either travelling or staying in your home country it can be nice to go to a fancy restaurant once in a while. Or at least one that doesn't serve fries with every dish.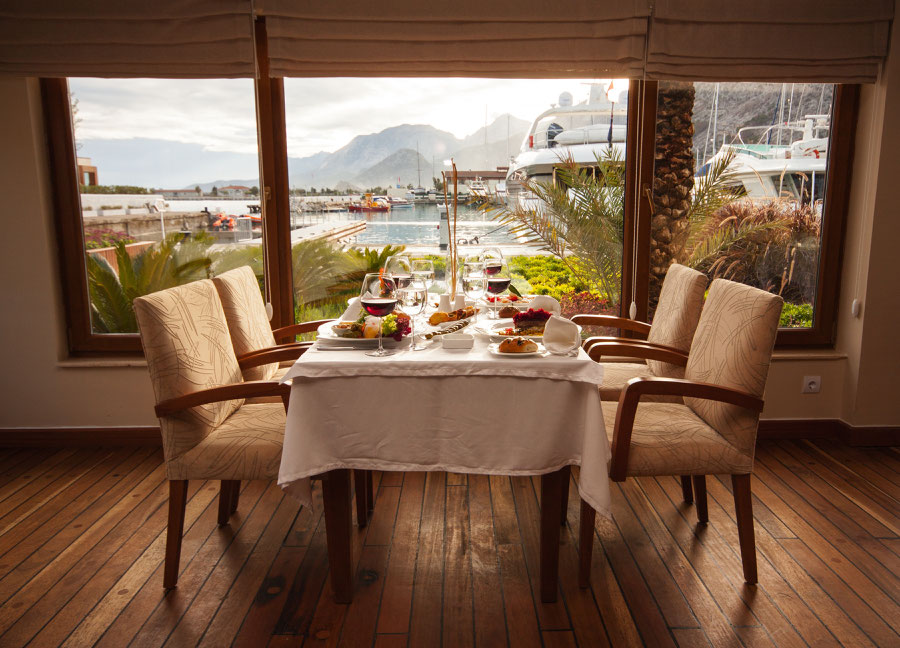 When I am craving some sashimi or stake but have to take into account my student budget I simply apply the next steps during my evening out:
 
Tips & Tricks
Skip the entrees and just order the main course,
If you are not very hungry it can sometimes be cheaper to order two entrees instead of a main course.
If you really love your desserts, you can decide to combine a entree and dessert and skip the main course.
Try to order only 1 drink during your dinner. This is the product that has the biggest margin for the restaurants and is mostly way overpriced!
If you are on a really tight budget you can share your dessert... or not.
Check the menu for daily specials or special menu combo's that can sometimes be cheaper than ordering the courses separated.
Ask if the restaurant provides a student discount, some smaller businesses sometimes tend to have a special student rate.
Check Groupon if you don't want to go out the same day, most places have an obligatory 12 or 48 hour reservation period before you can use the Groupon.
Bonus tip: If you live in Europe you should check out www.iens.nl This site shows restaurants that offer last minute discounts of up to 50%!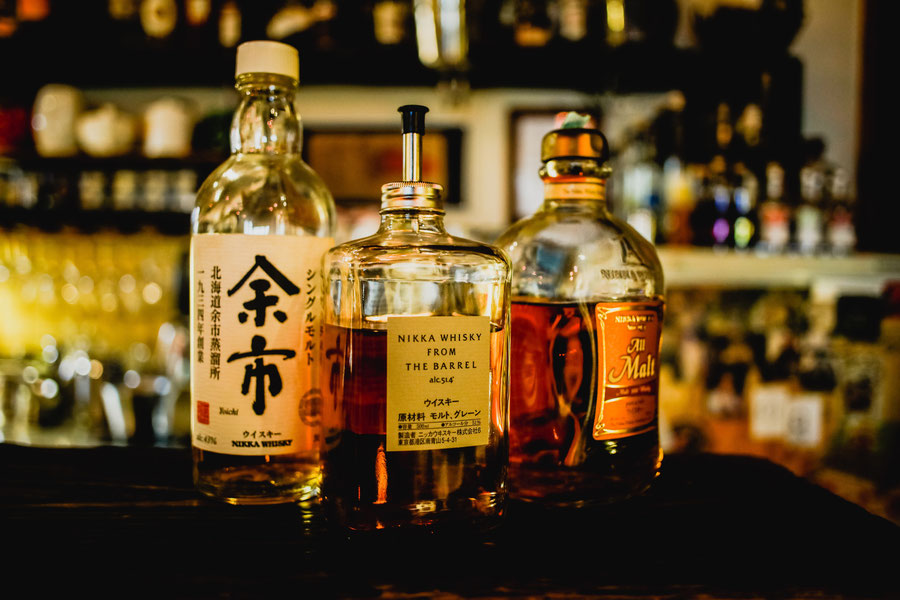 By following my tips it is possible to eat out in a fancy smancy(ish) restaurant while on a student budget.
Do you have any tips for eating out on a budget? Leave your tips in a comment below!
 
 
X
 
 
Want to know more of my travel secrets?
Keep an eye out for my next post and subscribe to my newsletter so you will be the first to know.
Check out my YouTube Channel for Travel Vlogs, or follow my Instagram!