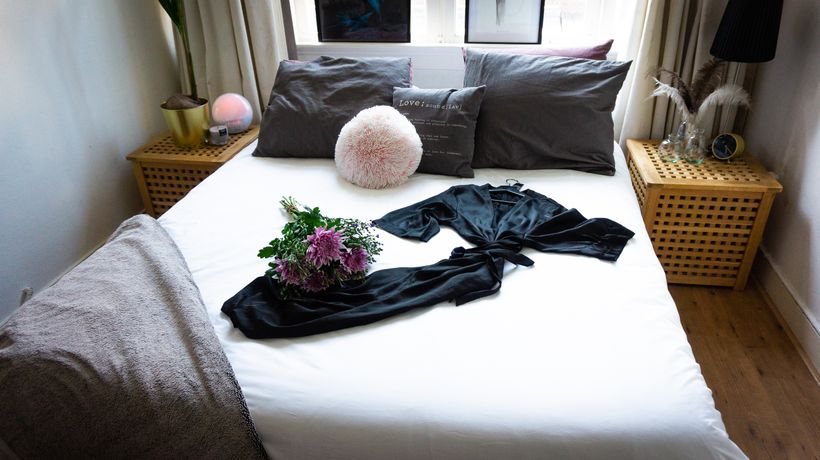 Hey there,
Do you know that feeling of waking up in your hotel room, knowing you don't have any obligations that day other than what you want to do?
Good feeling right...
It's all in your mind
Unfortunate that we only allow ourself to feel like this when we are in that cute boutique hotel looking out on the Plaça de Catalunya.  But if you think about it, it is not so much the destination that allows us this feeling, but rather our mind. You could have this feeling anywhere, even in your own home.
Spoil yourself
That is why I'm all for having a staycation once in a while. I know it it different when you are at home, looking at the pile of laudry in the corner of your bedroom and seeing the plates lining up to get washed. But once in a while you need to spoil yourself. That is why I'm going to give you 3 tips on how to get that carefree feeling back at home.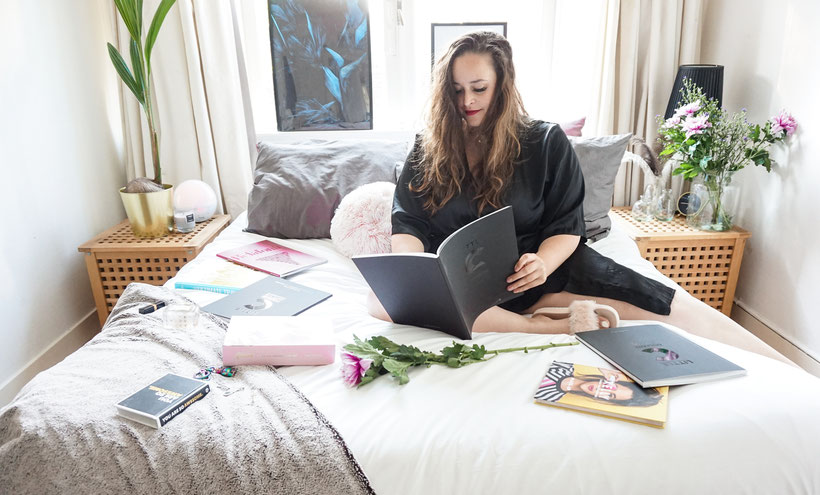 1.Picking your activities
Think about what you love the most on your holidays.
Is is swimming in the ocean, shopping on the boulevards or reading a good book that you had catching dust on your shell for months now. Pick a few of the activities and look for the things in your town that resembles these the most.
2. Ditch the appointments
Plan absolutely nothing for the days during your staycations. Let your friends and family know they can't reach you and turn your phone on air plane mode, or off.
3. Make your home comfy AF
Do you love scented candles, or comfy blankets?
Buy some new ones for your home. What I love to do is getting some new bedsheets that feel like the cotton ones from a nice hotel bed. Dekbed-discounter offered me to pick some new bedsheets from their collection and I picked the one you see in the picture.
You deserve it
Just because you can't afford to go away, doesn't mean you can't enjoy, rewind and reload.
What are your favourite things to do on a staycation?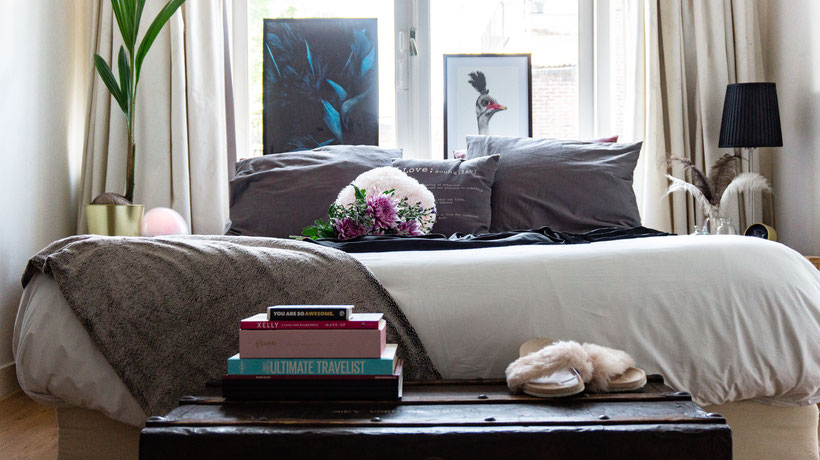 Discount
If you want a pair like mine you can go to their site by clicking on this link.
They now have an awesome deal, buy 3 bedsheets and only pay for  1! They also started to sell mattresses.
X
This post was created in collaboration with Dekbed-discounter.
Want to know more of my travel secrets?
Keep an eye out for my next post and subscribe to my newsletter so you will be the first to know.
Check out my YouTube Channel for Travel Vlogs.