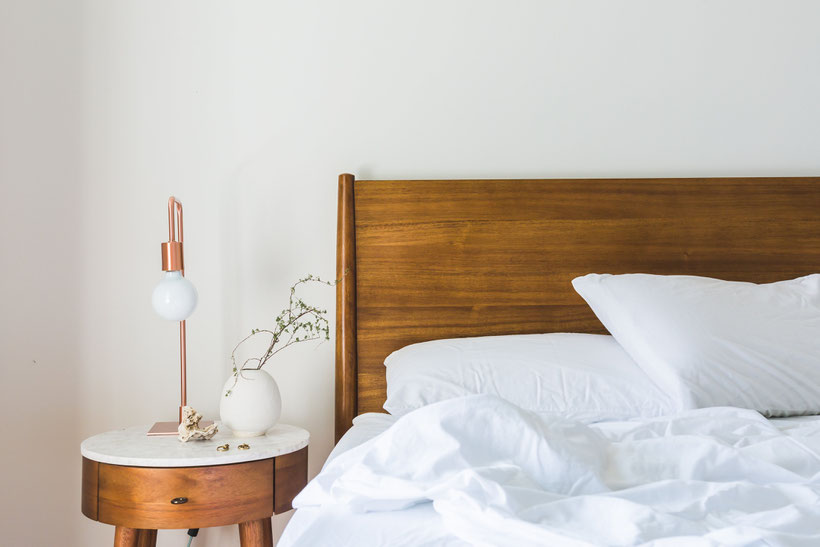 Hey guys,
One of the cheaper ways to explore your destination is by staying as a local in one of their homes.
One of the most popular sites to find these homes is Airbnb.
Airbnb
If you go to Airbnb.com you can type in your destination, date and number of guests and the site will show you all the best options available in the area. The great thing about this site is that you can stay at other peoples homes, but still have some assurance because you book your stay trough the Airbnb site.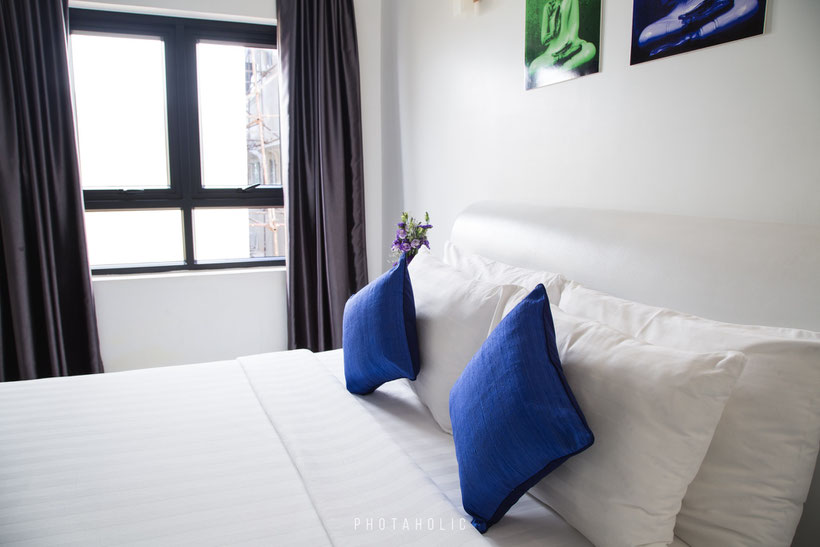 First time
Staying on one of the islands of Hawaii can be very expensive. To compensate for the more expensive hotels, we booked a stay at one of the Airbnb's on the Big Island. This was our first experience with Airbnb and I have to say it was a good one!
Apartment
We stayed at the home of Werner and Falau, a lovely couple from Europe who have sailed the world together.
They rented out the bottom half of their home, which is a complete apartment for yourself, including patio, barbecue, kitchen, living room, bathroom, and if you like 2 bedrooms.
Difference
The big difference I have noticed from staying at a hotel, is that you are more likely to connect with the locals.
They tell you their secret spots to go to and help you around the island. The downfall of staying at an Airbnb is that you don't have the housekeeping that you would have, staying at a hotel.
€35,- gift!
If you want to book your first stay, click on this link to get €35,- credit for free!
X
Want to know more of my travel secrets?
Keep an eye out for my next post and subscribe to my newsletter so you will be the first to know.
Check out my YouTube Channel for Travel Vlogs.