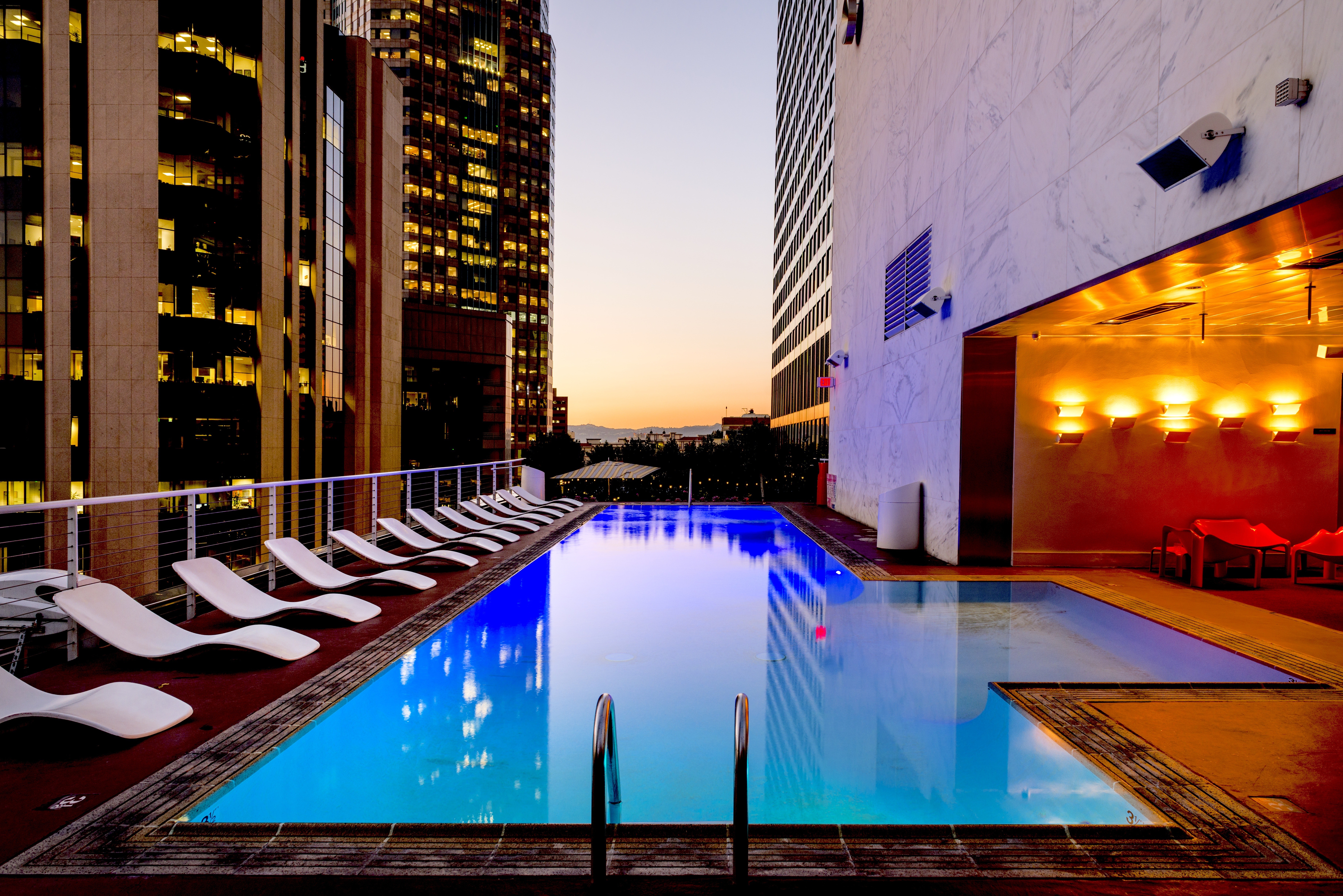 Hello dearies,
Where to stay
After you have found that incredibly cheap ticket to your dream destination, comes the next hurdle. Where should you stay?
In the past weeks I posted some of the accommodations I stayed during my month long trip to Hawaii.
Value for your buck
In the coming posts I will tell you where you can find the best price/value for your next accommodations
Not the cheapest, but somewhere that is affordable on a student budget and gives you value for your money.
Upcoming
I have booked with, or studied the following websites: 
Roomer
Airbnb
Kayak
Cancelon &
Booking.com
Do you want to see where we stayed at our trip? Check out this post.
Want to know more of my travel secrets?
Keep an eye out for my next post and subscribe to my newsletter so you will be the first to know.
Check out my YouTube Channel for my Travel Vlogs.