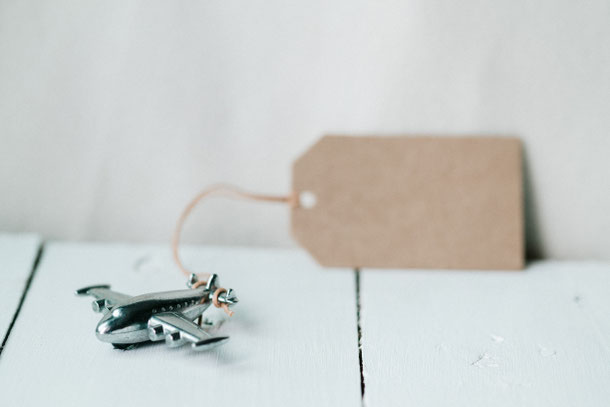 4 days
Only 4 days left until we are going to Hawaii! Want to know how to create the perfect packing list for your next trip? Read my previous post here.
Skyscanner
Skyscanner. The website for finding cheap tickets.
Ticketspy actually uses Skyscanner for some of the deals they put on their website. We've found our tickets to Hawaii trough this website. The tickets were basically free. We payed € 360 TAX and only €17,- airfare!!

Pros

The website is available in a wide variety of languages. It is easy to understand whatever your native language is. Also it will show you the absolute bottom prices for plane tickets with various airlines, on different days. One of the features I also love about this site is that you can actually select for departure date ''cheapest month''. This feature is a bit hidden, so I will explain how to find it.
Cheapest month
When you go to the site you can type in a destination you have always dreamed about. Then you click on departure date, and instead of selecting a specific date, you select the option that is shown beside ''specific date'' that states ''whole month''. After you have done this there will be a button above all the months it shows for you to select. The button ''cheapest month''. You've guessed it, this is the button you should select. After this you are send back to the search option. just click on the search flights button and the cheap flights will drop your jaw!
Cons
Sounds to good to be true right!
The catch?
You have to be flexible.
The site shows you the cheapest dates to fly and the cheapest airline to do this with. It could also mean that you fly with one airline to your destination and with another back home. If this doesn't bother you I say Go for it! It could also mean that you would not be able to save for frequent flyer programs.
Giveaway
This month I will have a cool giveaway. If you want to win the price, keep an eye out on my instagram and follow me.
Question for you
What is the lowest price you have ever payed for a flight? Let me know in a comment below.
Want to know more of my travel secrets?
Keep an eye out for my next post and subscribe to my newsletter so you will be the first to know.
Next week a post about how you select the perfect seat for your flight.

X
This post was not sponsored in any way