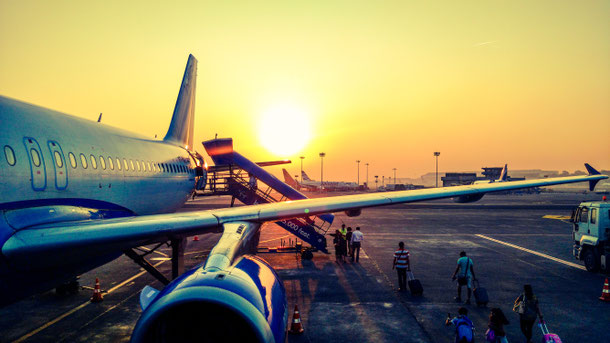 This week
As promised in my previous post you can expect some valuable tips and tricks to travel in style on a student budget.
Letting the cat out of the bag!
More than once have we left the people in our surrounding marvelling about how the F*ck we manage to travel to luxury Resorts and far exotic islands on our petite student budget.
I have decided to share our secrets with you because I think travelling is one of the most life altering experienced and therefore should be available to everyone open to it.
Fly me to the moon
Flying is my absolute favourite way of travelling, although I have to admit I never travelled by cruise ship (yet). That feeling of absolute freedom, whilst feeling like a canned sardine with those constantly shrinking seats is a big contrast that I happened to love and loathe at the same time.
The secret list
Below I will post a list of different sites that I monitor regularly to find the best fare deals.
www.Ticketspy.nl
www.weflycheap.nl
www.skyscanner.com
  www.seatguru.com
Soon!
I will review all of the sites above in my upcoming posts in the following weeks. Keep an eye out and before you know it you will be on the next flight to Timboektoe.
Want to know more of my travel secrets?
Keep an eye out for my next post and subscribe to my newsletter so you will be the first to know.
For now I wish you a merry Christmas and a Happy, healthy and sparkeling New Year.
X