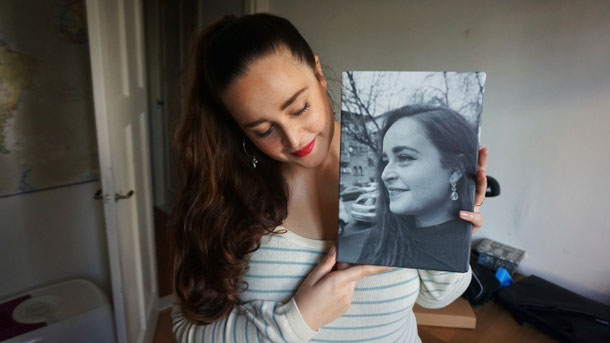 Last month we visited Romania and the wedding of my niece. We took a lot of good pictures. One in particular I wanted to display in my home. Ever since we moved in together we never really had the time to make it really homy.
Fotofabriek.nl approached me and asked if I would like to try out their photo canvas. Since I was actually looking into a way of displaying some of the pictures from Romania I told them I gladly would try out their service. 
When you enter the site and select the product you want personalised you can upload a picture from your computer, but also directly from your social media account! I was pleasantly surprised by this feature.
After adjusting my photo in their online photo editor* I clicked on the preview. How cute is this display on the picture above! Realistic with a couch and all.
* You can download the offline Photo editor program on the website of Fotofabriek.nl for free.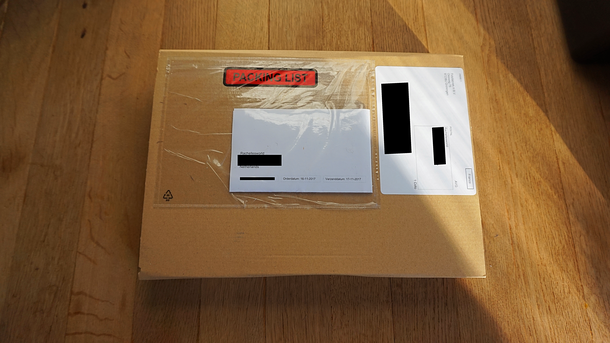 It took only 2 days between ordering the canvas and the package arriving. Very quick service if I may say.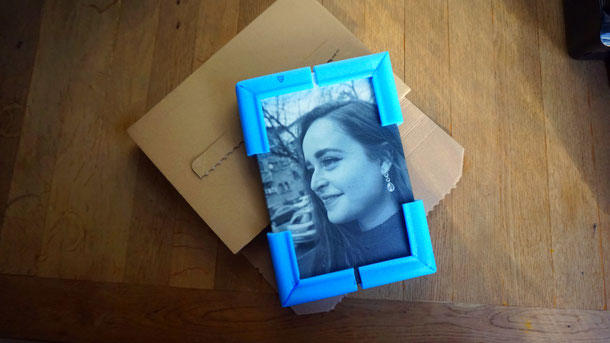 The canvas arrives with a protective foam layer on the edges to prevent damaging during transportation.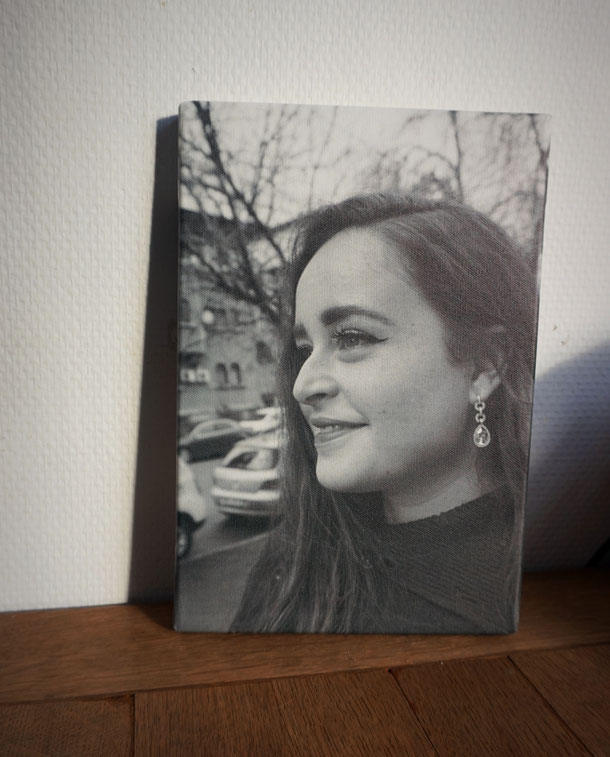 The quality of the canvas is very good. I do think that next time I will ordered the picture on plexiglas to make it even sharper. But this is a matter of personal taste and of course a matter of how you styled your interior.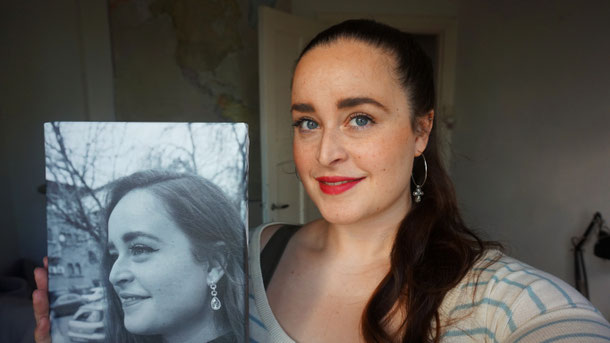 I really liked the service and quality of Fotofabriek and I will definitely order from them in the future again.