Last Friday I boarded a plane with destination Bucharest, alone.
My boyfriend had some school stuff to finish before he could join me in Bucharest.
It wasn't the first time I flew alone, in fact I have done it many times before!
Normally I really love it. You don't have to talk to anyone and can really just be in your own little bubble binge watching your favourite show.
This time however it was a different story...
I think it is because I'm getting older, but I'm starting to dislike some aspects of flying more than I used to.
The long lines, the small seats and the grumpy fellow passengers make flying economy not so super fun any more!
Last year we flew to the Dominican Republic in Premium class with Tui. This was the best available flying class on that flight. It makes your travels a wee bit more comfy. I know that this makes me sound like a spoiled brat.. but might I add that seats on planes are not really made for my not-so-lying-hips and long legs.
However, we were invited to go to my niece's wedding. My dad is from Egypt and her dad is his brother who married an Romanian woman. I hadn't seen any of my relatives for 18 years due to family circumstances.
But off to Bucharest I went...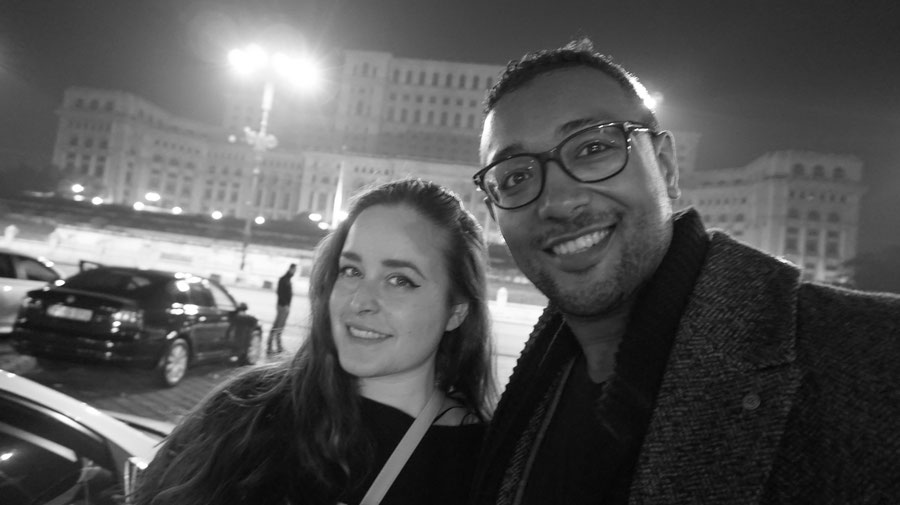 My uncle and dad picked me up from the airport and later that night we went back to pick up my boyfriend.
On the way back we stopped at the parliament. This building is unbelievably big!
The front as you see it in this picture is also how all 3 other sides of the building look like. 
The building has about 1300 !! rooms. Ha, try to keep that clean.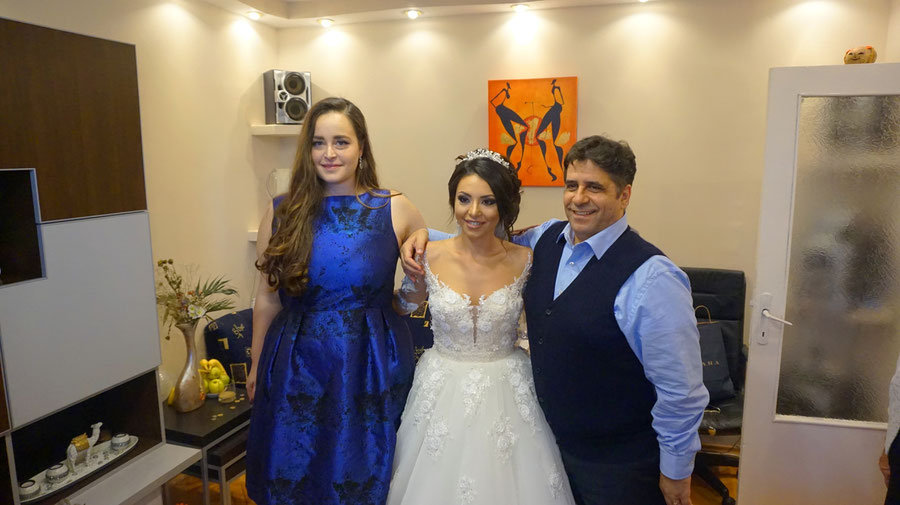 On the wedding day, the day started with a lot of Romanian traditions.
But look how pretty my niece looked in her dress! 
On the right is my dad.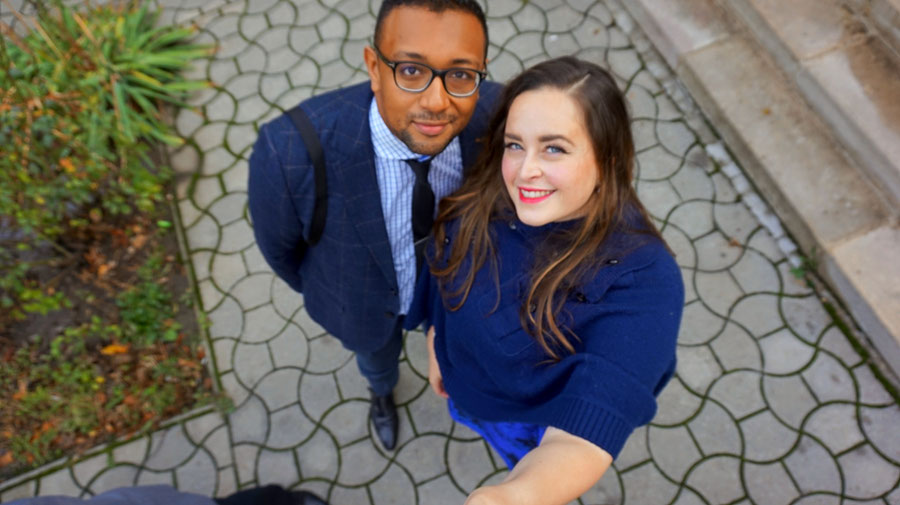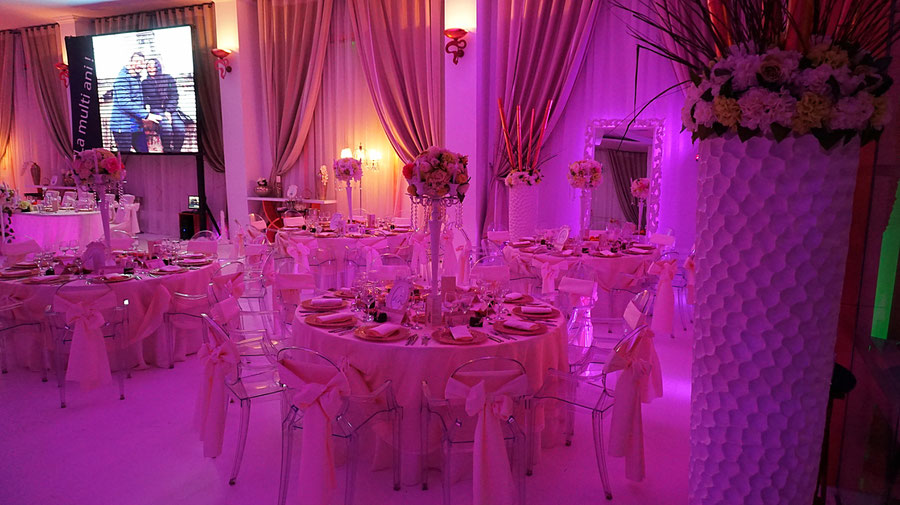 After the church we went to a venue, which supposedly is very hard to get. Normally only celebrities can rent it out. But because my niece married a former professional soccer player of Romania and Belgium they had some connections.
The venue has a swimming pool and a helipad and can hold about 1.000 people.
Talk about fancy.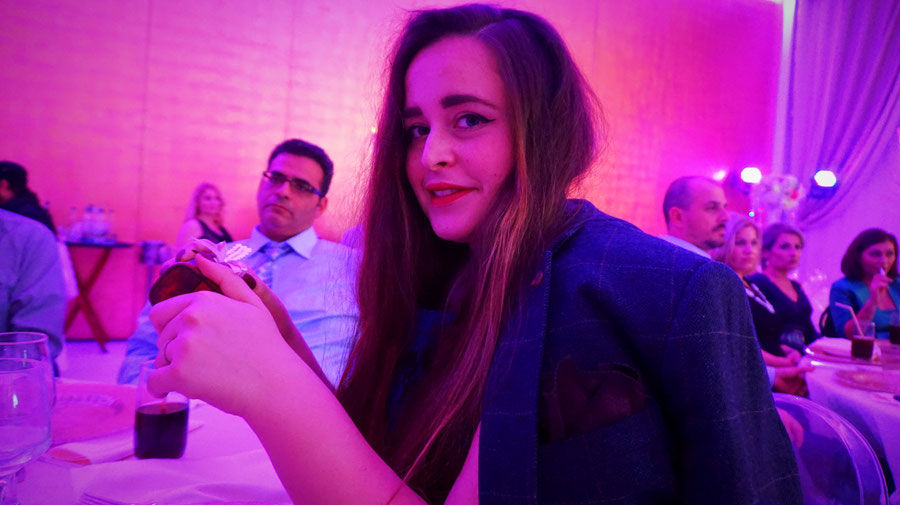 We were seated at a table with 8 others. During the night (the party lasted until about 5 AM) we were served a 4 course menu by our table waitress. And of course plenty of drinks from the open bar.
At every seat there was a little treasure chest with a lottery ticket inside. Super cute! Unfortunately we didn't win anything.
Sunday evening we went to the summer home of my niece with the whole family according Romanian traditions to eat a lot of meat.
The next day I flew back home.
Next weekend we will go to Rheinbach, Germany to finish my diving course in a big indoor pool.
Next month we will go to Maastricht with my parents and sister to celebrate the new year. And then of course in February we will go to Hawaii! Lots of good things planned.
Talk to you later,
X.