YES! Finally!
We booked all our hotels and 2 accommodations with Airbnb. At first we were a bit hesitant to book a room at a strangers house but it will be a new experience. An adventure inside the adventure.
Our itinerary for the Hawaii trip is as following:
Birmingham
5/02 - 6/02                   Ibis budget Birmingham Airport
Oahu
6/02 - 7/02                   Holiday Inn Express Waikiki
Maui
7/02 - 14/02                 The Ocean Room (airbnb)
Big Island
14/02 - 16/02               Ala Kai B&B
16/02 - 17/02               Hale 'Ohu Bed & Breakfast
17/02 - 22/02               Waikoloa Village (airbnb)
22/02 - 24/02               The Palms Cliff House Inn
Oahu
24/02 - 27/02               Ala Moana Hotel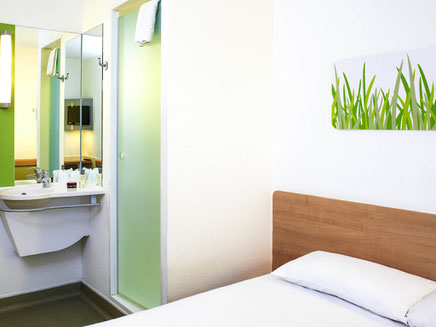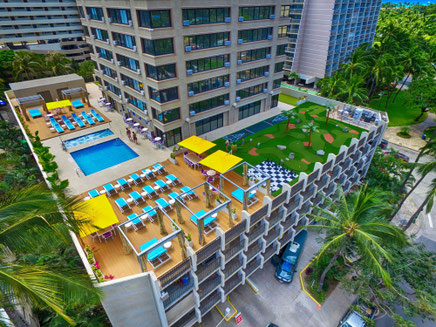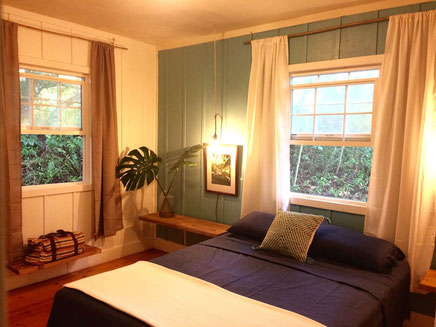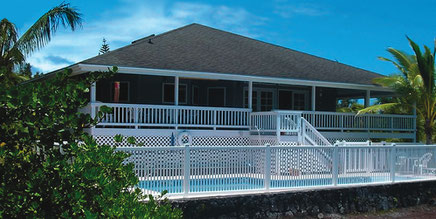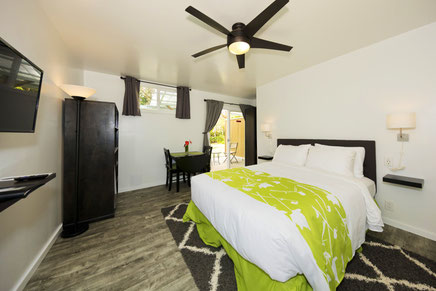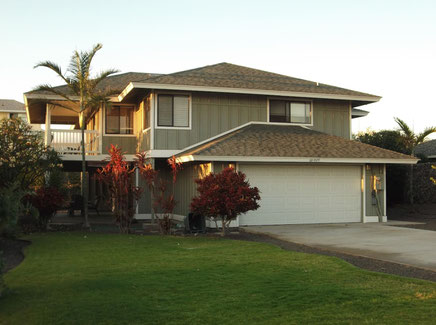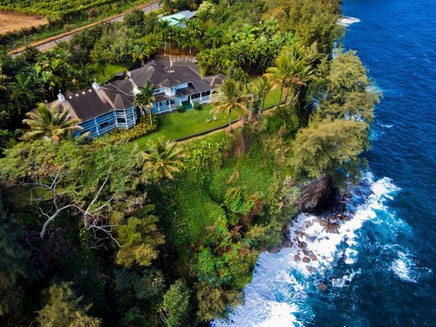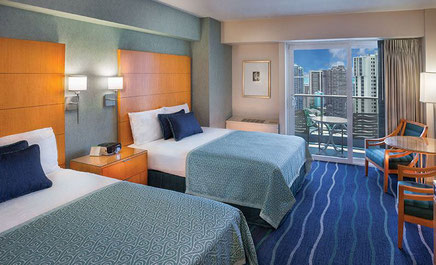 Of course I will review all the places we will stay on my blog and my YouTube channel. So keep an eye out and check my blog regularly. At the moment I'm at Schiphol Airport, waiting to board the plane to Bucharest, Romania. Here I will attend the wedding of my cousin and do some sight seeing. More about Bucharest soon to follow!
Upcoming week we will book our inter-island fights from Oahu to Maui to Big Island and back to Oahu.
If you want to book your own Airbnb accommodation click on the link below to get € 35 credit for your first booking!