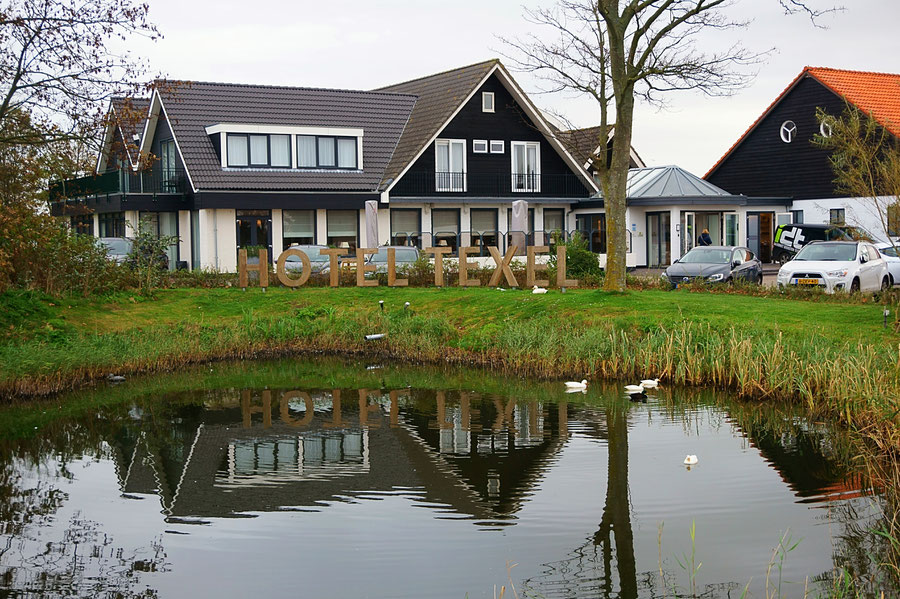 Hello Lovely People!
This week my boyfriend and I decided over breakfast that we needed a break. Since we both had  a week off we looked for hotels online. We ended up booking the Boutique Hotel Texas via Booking.com!
One hour later we jumped in the car and drove to the north of the Netherlands. Here we took the ferry to the Island Texel.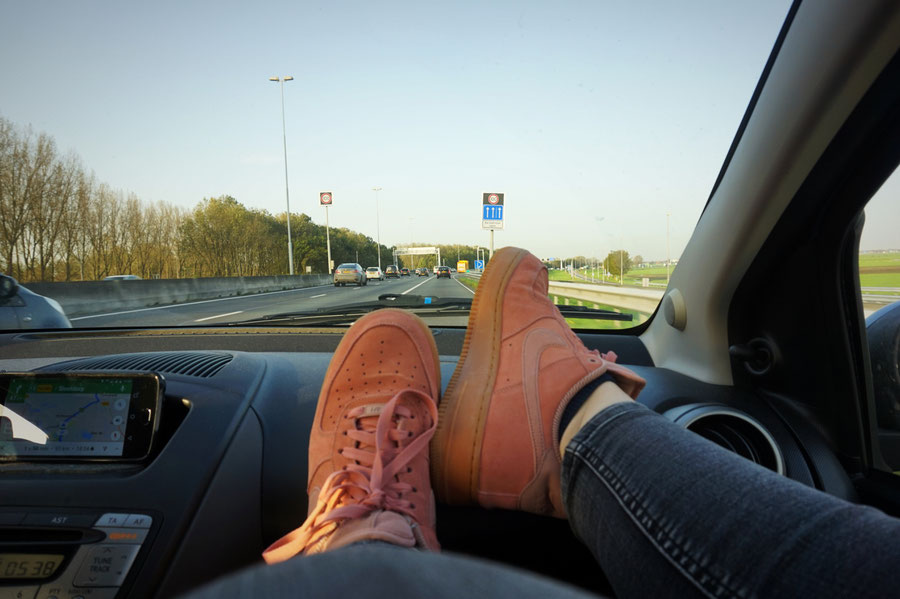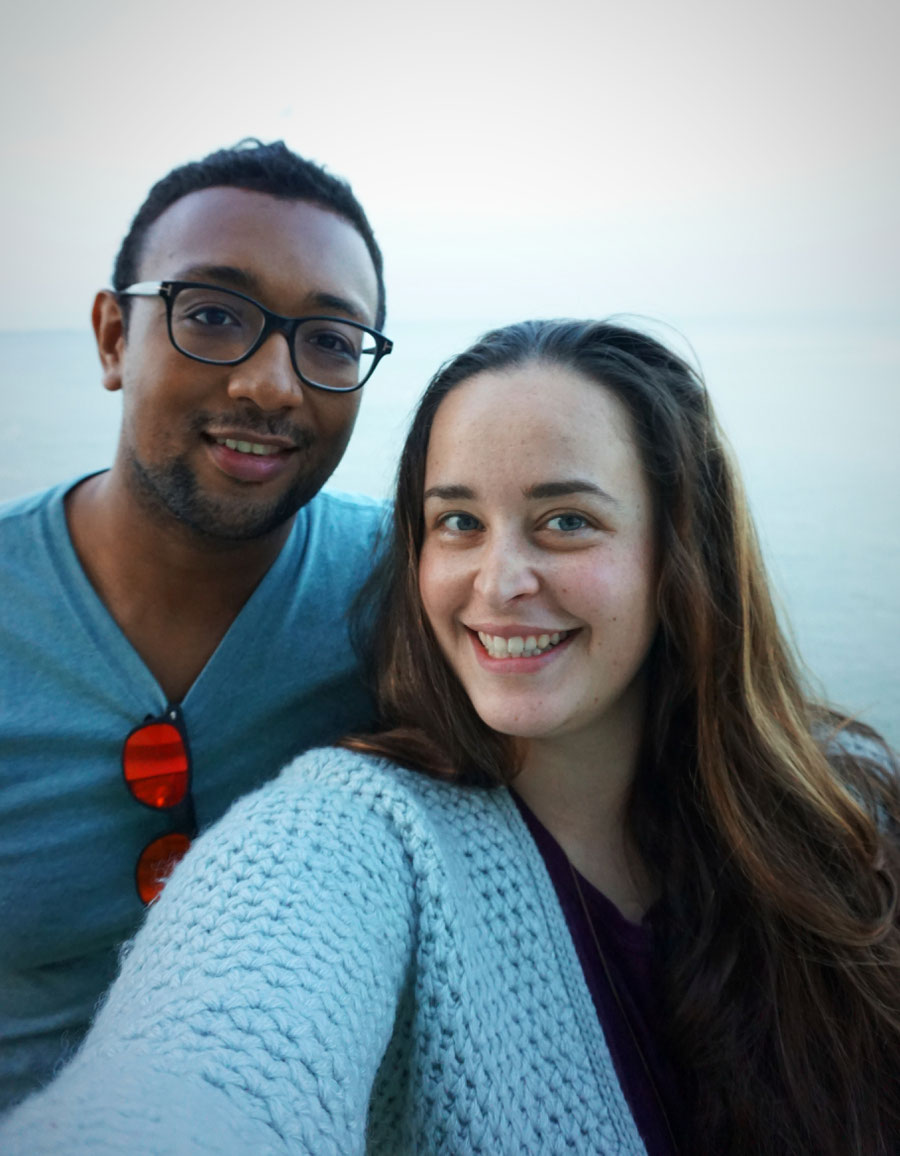 Upon arrival we were greeted by the receptionist of the hotel. She showed us around the hotel and showed us our room. All the staff of the hotel and the spa are very very helpful and polite. This is top notch for Dutch standards! I have a degree in Hotel-management and normally this makes me super picky and I notice every little detail that is not as it should be. This is the first time ever that I was treated like a true guest.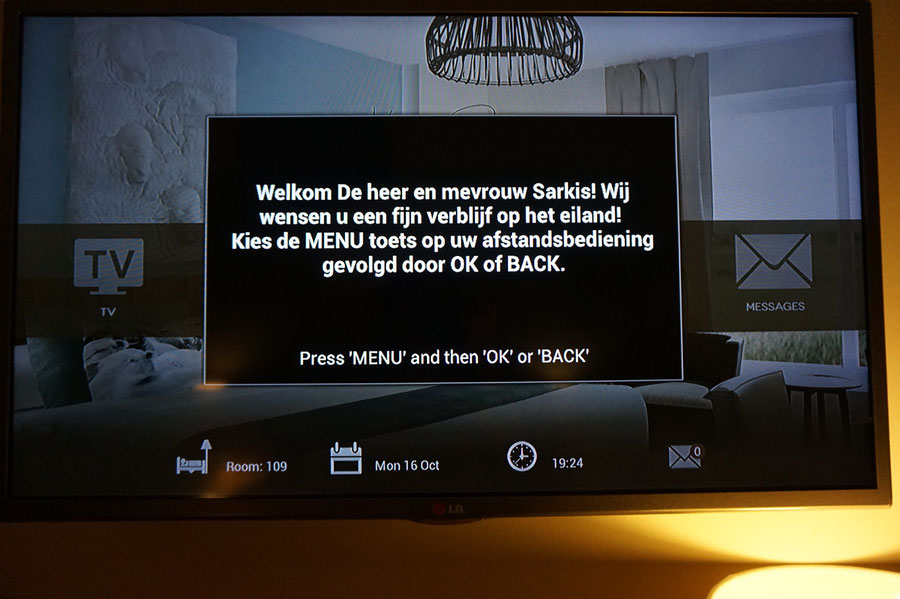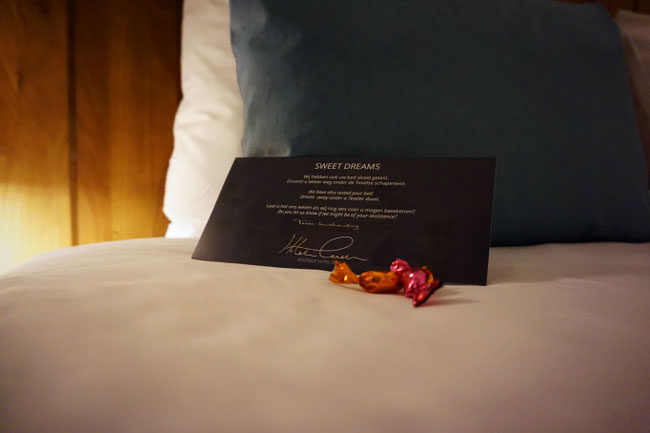 The TV in the room had a small welcoming greeting.
Small details like this takes a good stay and makes it great!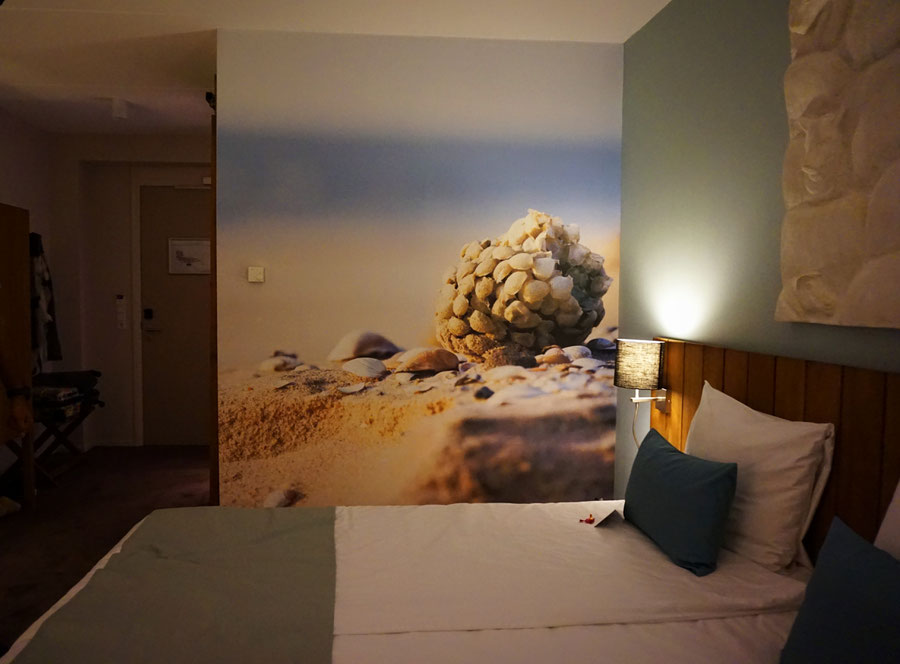 The room itself had been renovated last year and it definitely showed. The shower got upgraded to a rain shower. The bed was super comfy and in the room you were constantly reminded in the little details that you are on an Island, as it had a beach theme.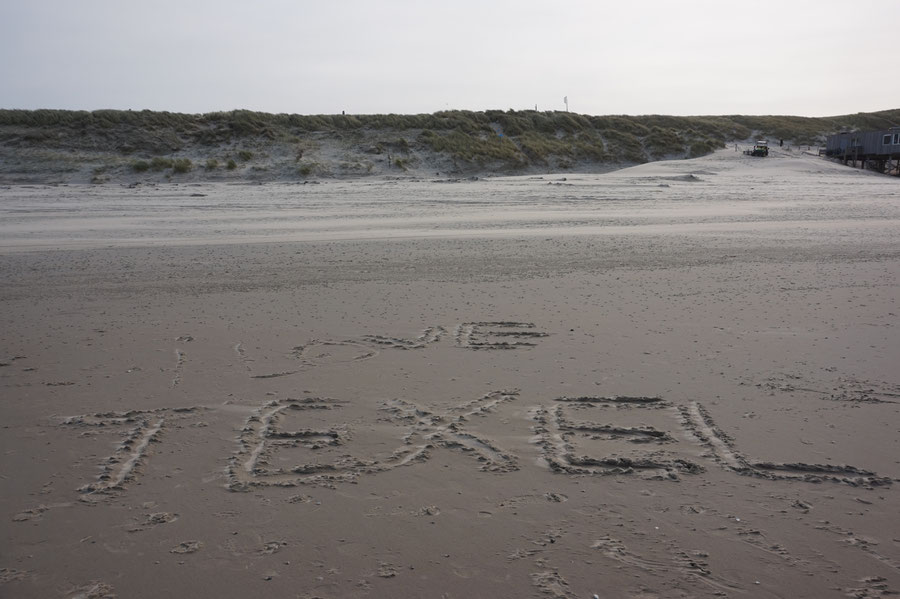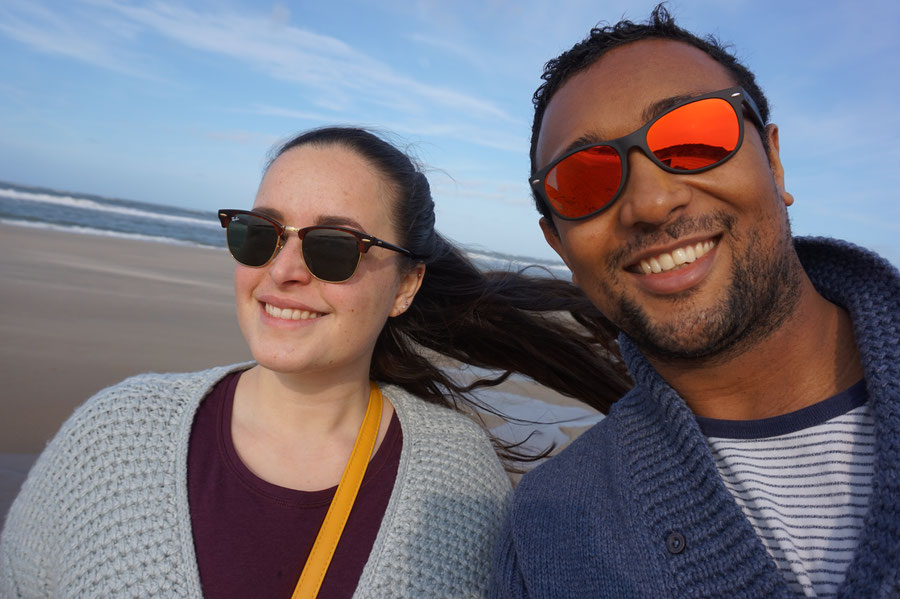 During our stay we drove across the island and walked on the beach.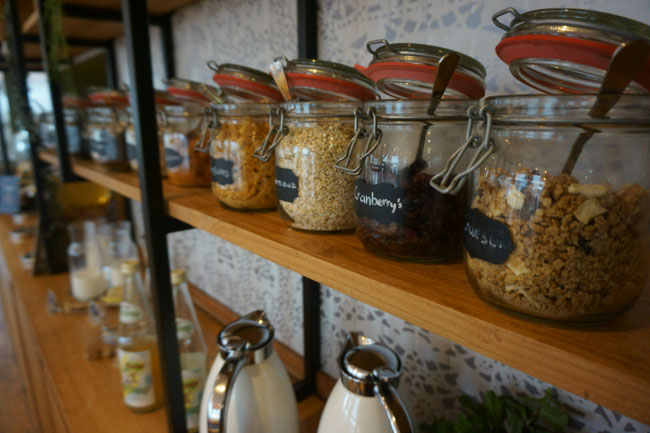 We booked another night on the spot because this hotel had exceeded our expectations. Every morning we had a big breakfast with lots of choices.
Wednesday we checked out after breakfast since I had to work in the afternoon.
We will defiantly come back here!
This week we are going to Romania for a wedding and some sight seeing! Keep an eye out for the posts and follow me on Instagram.
Talk to you soon,
X