Hey guys,
I decided to give you an update on my weekend. I went
shopping in one of the biggest malls of Europe named CentrO and located in
Oberhausen, Germany. We also had dinner at a Moroccan restaurant, and at
restaurant Bregje.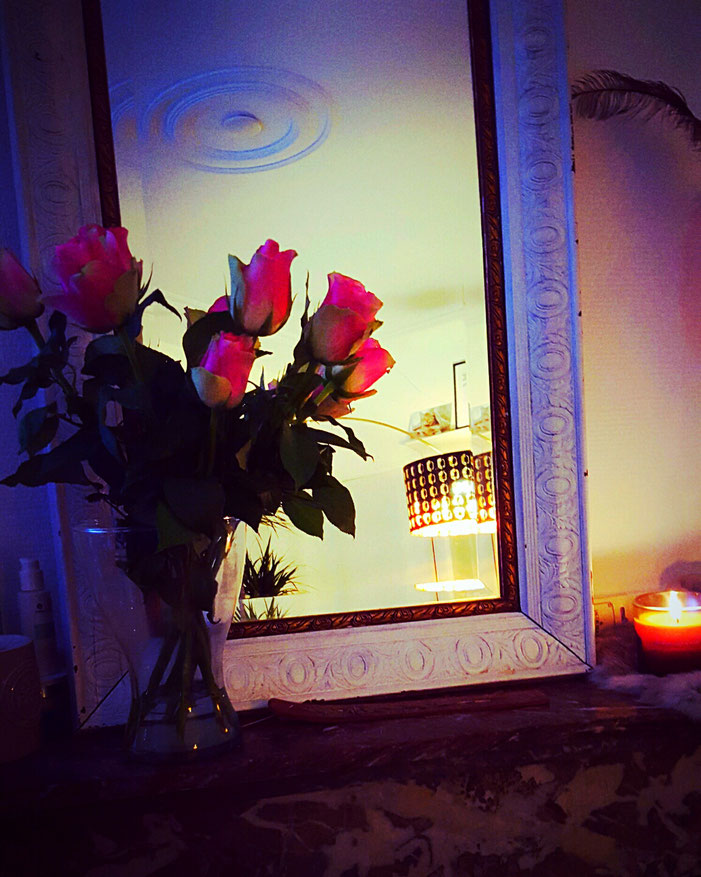 My Love gave me some flowers when he got back from work :D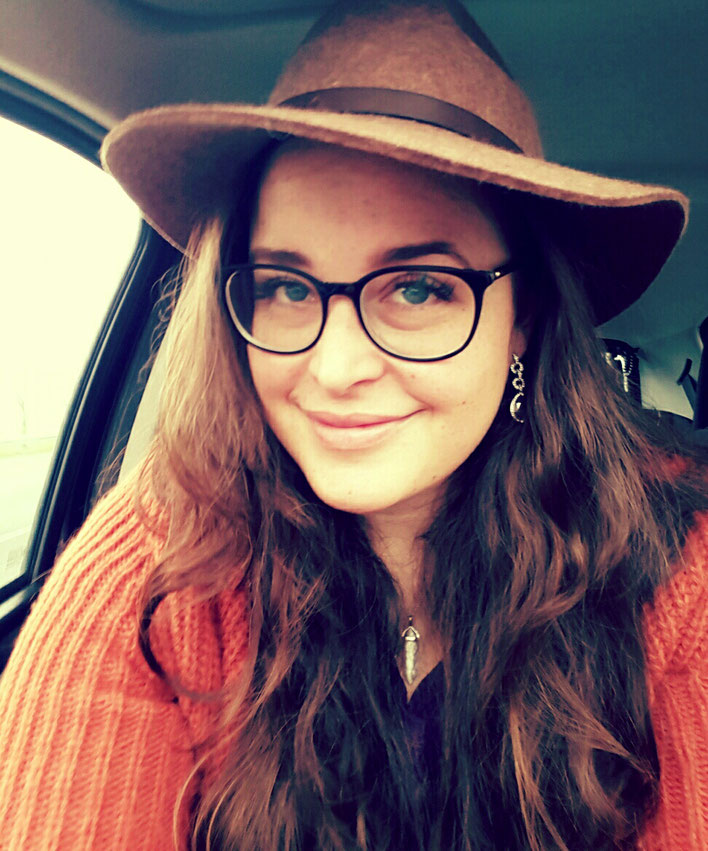 We went to Rotterdam to do some Christmas gift shopping, since the shops are open on Friday till 21.00
Unfortunately, we did not find anything special, so this is probably the first time ever that I haven't bought anything on a shopping trip.
Afterwards we went to restaurant Bregje. They have a set price for a 3 course menu. On weekdays it is €12,50 and in the weekend for €14,50. It was a nice restaurant with an industrial design. I had a salad with figs and salami (I know, weird combo, but actually pretty tasty) as entree, duck as a main course and a miniature apple pie for dessert.
Last week we decided to go to Germany to shop in one of the biggest malls of Europe. This mall is called Centro and is located in Oberhausen. I found some pants and a jacket for my upcoming snowboarding trip to Austria. 
It was super crowded when we arrived, almost as if you are at a theme park in the midst of summer.
After our shopping spree in Germany we drove back home. We did not have dinner yet, so we decided to go out to dinner since the shops were already closed and we had an empty fridge at home. We went to a Moroccan restaurant called Q-zin. This was the first time we ever went to a Moroccan restaurant, so we did not know what to expect. We had a traditional Moroccan dish with chicken.

Tomorrow I am taking my boyfriend to a Michelin restaurant for a ten course menu. I found a groupon for this, so I decided to give it as a present for our four-year anniversary.
See you soon,
X