Hey Guys,
This is the second last part of my Florida story. Today you will see some of the pictures I took in Miami and Jacksonville. In the next post I will write about Disney world and more.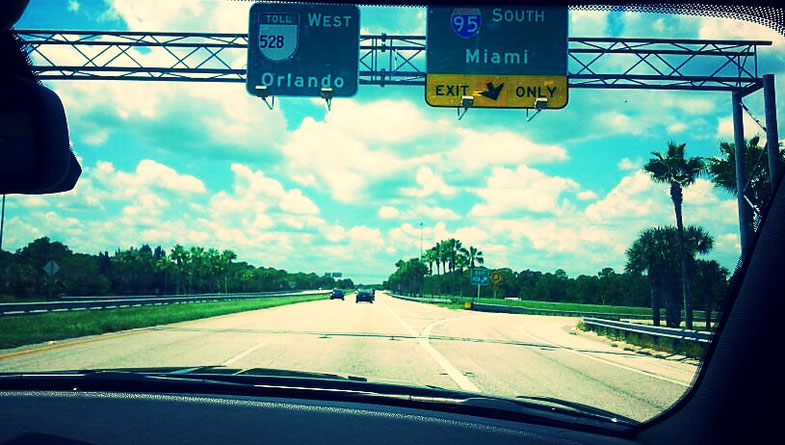 After we spend the first day in Miami and Ft. Lauderdale, we hit the road to go to Orlando and Jacksonville. On the way we stopped by some family. We arrived there late in the evening because we lost our GPS signal. Now normally this would not be a problem, but since we were driving through Florida, without any GPS other than an offline map of google, this was kind of problematic. We ended up stopping at a local McDonald of a small town to get back on the WI-FI and reload the route.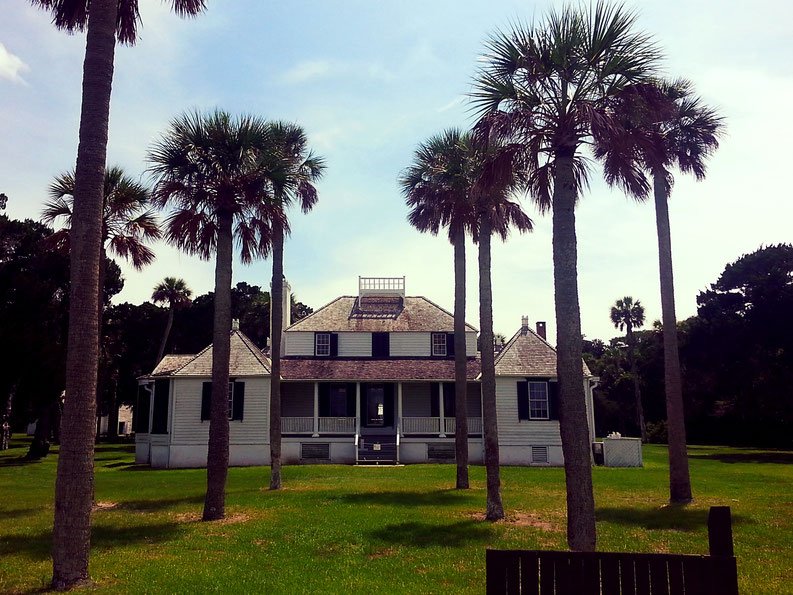 This part of the trip left the biggest impression on me. This is the Kingsley Plantation in Jacksonville. The plantation was owned by Zephaniha Kingsley and his wife (former slave) Anna Kingsley. He married his wife when she was only 13 years old.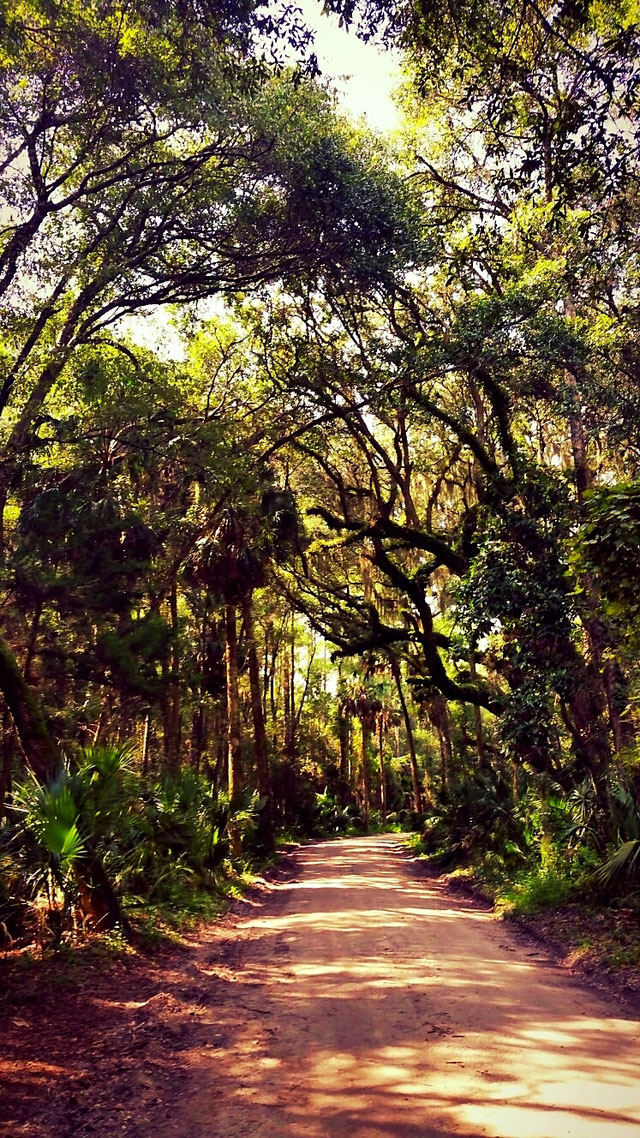 This was the road on which we drove back to the main road from the plantation. Al of the sudden we noticed that there was a car driving behind us. Now it is normal to see other cars driving on the same road, only this car looked pretty sketchy. The windows were blinded, and the door on the driver's side was missing. Since in the States, guns are allowed for pretty much everyone, and the horrible stories of the plantation still roaming in our minds we were getting nervous. You never know what kind of lunatic could be following us driving through the swamp. There were no other living souls anywhere near to be found The car ended up following us for a half hour.
See you soon,
X